DOJO Online Library
BIBLIOTEKA INTERNATIONALE
In 2006 DOJO-Academy of Martial Arts-USA and DOJO-Accademia delle Arti da Combattimente-Italia have instituted the first ever international martial arts library project. This is in keeping with the stated doctrine of our fellowship to preserve, practice and promote the martial arts worldwide. This Biblioteka International will be based on the ancient historical libraries of Alexandria and Constantinople, open and free to all who wish to study and learn. Martial artists who wish to contribute to this project financially or in the form of a book they have written; or that they have found to be of value and want to share with others and insure its preservation may contact Master Mario Novellis Accademia delle Arti da Combatimento Pavia, Italy. All contributors will receive official recognition from the Biblioteka Internationale.
As part of the project, DOJO Press has agreed to make available Sensei Ashida Kim's first and most famous book on the mystic and secret art of Ninjitsu as a FREE Online Download. Many other DOJO Press titles are also available as PDF Downloads. And, we have included here, from our various member contributors, other free martial arts books that can be found online, so that knowledge will be freely shared with all those who seek it.
Below are the links and icons that will take you to this valuable trove of martial arts knowledge. May you grow and learn all you need to know in the coming age of peace.
Those wishing to contribute links or books to this page may contact: DOJO Press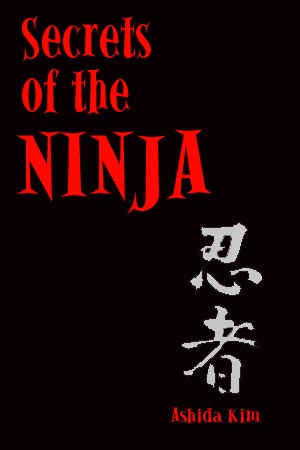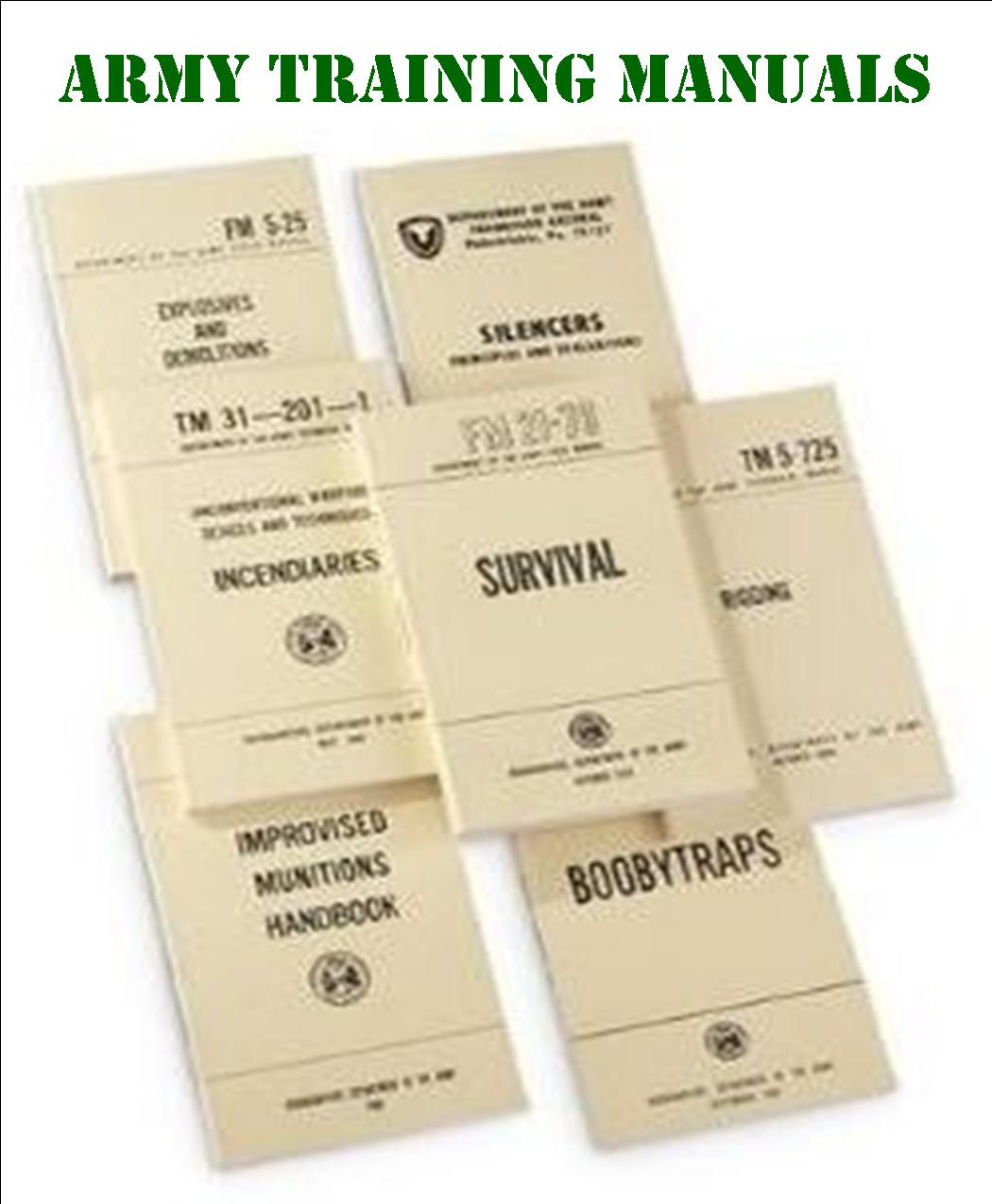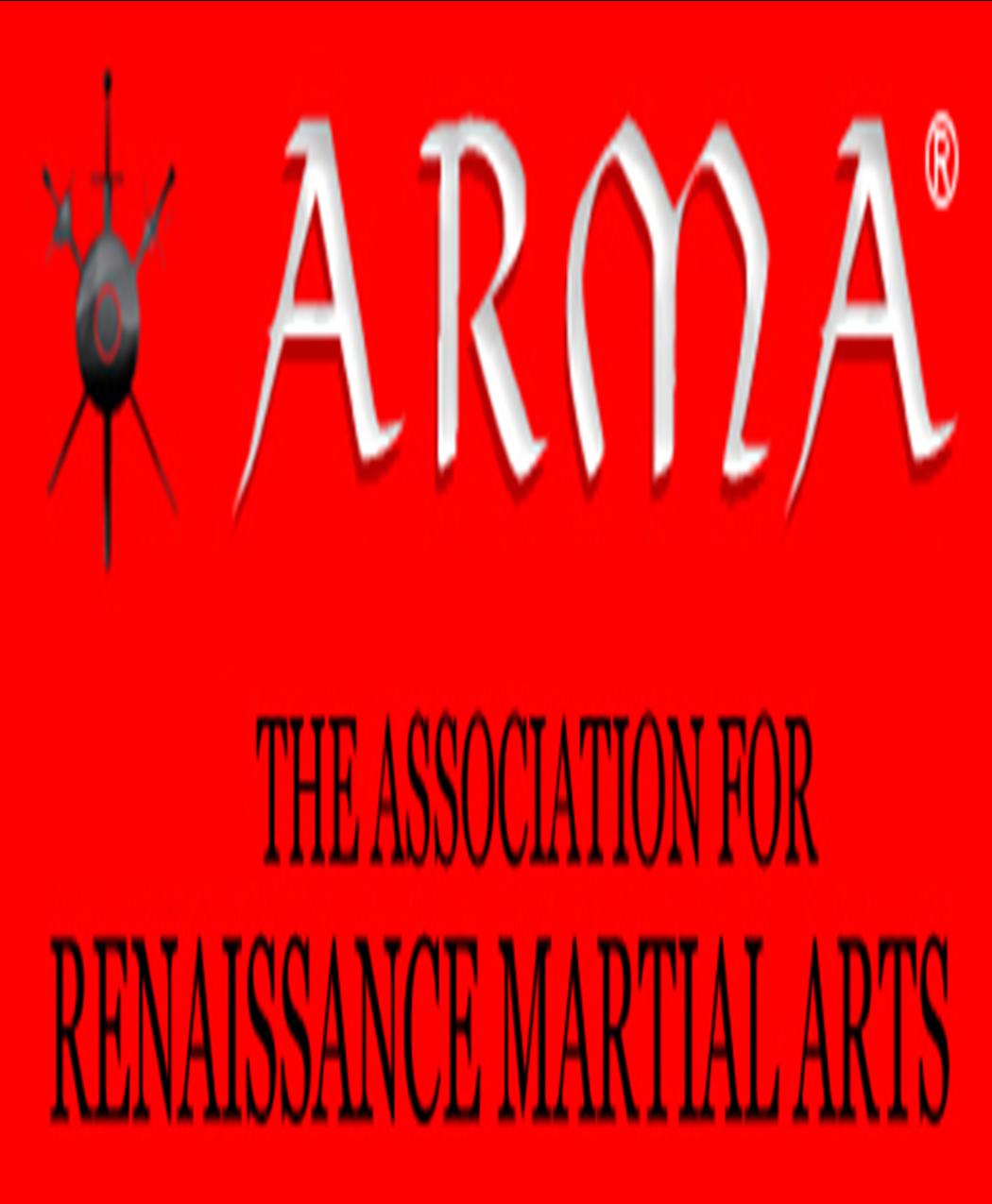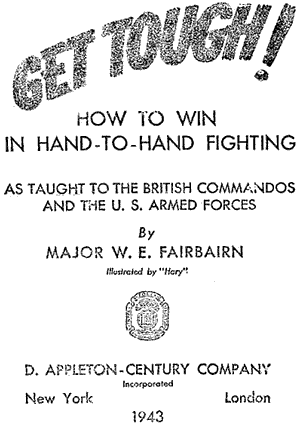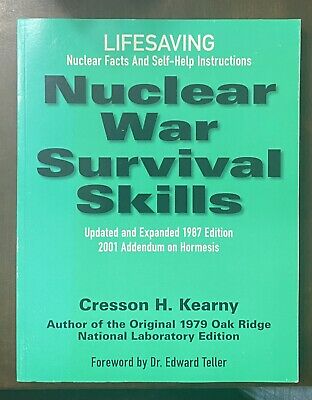 You might also enjoy from DOJO Press: